Veterinarians serving Baldwin, Hempstead, Long Beach, Merrick, Bremerton, Freeport and surroundings.
Welcome to Baldwin Animal Hospital in Long Island NY
Baldwin Animal Hospital is a full-service veterinary medical facility, located in Baldwin, NY. The professional and courteous staff at Baldwin Animal Hospital seeks to provide the best possible medical care, surgical care and dental care for their highly-valued patients.
We are committed to promoting responsible pet ownership, preventative health care and health-related educational opportunities for our clients. Baldwin Animal Hospital strives to offer excellence in veterinary care to Baldwin, NY and surrounding areas.
Please take a moment to contact us today, to learn more about our veterinary practice and to find out more information about how Baldwin Animal Hospital can serve the needs of you and your cherished pet.
To provide high quality pet health and wellness services to assist your pet in living a longer, happier, and healthier life.

Online Reviews
"Baldwin Animal Hospital is terrific! They take such great care of my dog and treat me, the owner respectfully too. I will continue to refer my family and friends. Thanks to all at Baldwin Animal Hospital. You're the Best!"
SOME OF OUR VETERINARY SERVICES AT BALDWIN ANIMAL HOSPITAL
We are advocates of preventative health care as well as education for all of our clients. Our team encourages you to address any question or concerns about your pet's health during your appointment.
Meet Our Veterinarians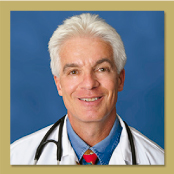 Neal Saslow, DVM
Since graduating, he has practiced on Long Island in a variety of settings including; Multi-doctor practices, emergency/trauma centers, housecall practice and a veterinary cardiology/internal medicine consulting...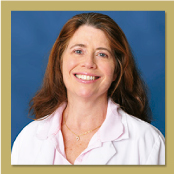 Anne Munro, DVM
Dr.Anne L. Munro is a 1988 graduate of the NYS College of Veterinary Medicine at Cornell University. She has been practicing on Long Island since graduating. Dr. Munro attends continuing education seminars each year...